Michie Tavern ca. 1784
Michie Tavern is located 1/2 mile below Jefferson's Monticello. Lunch is served daily. Servers in period attire offer bountiful Southern Midday Fare. The rustic restaurant setting renders a lunch dining experience rich in southern culture and hospitality for families to enjoy. Get a taste of the 18th-century as we feature a buffet of southern fried chicken, marinated baked chicken, hickory-smoked pork barbecue, stewed tomatoes, black-eyed peas, buttermilk biscuits and so much more.
During the colder months guests enjoy our Midday Fare before a roaring fire.
"The Ordinary", our dining room, is open daily and we serve lunch 11:30-3:00

After lunch guests may enjoy browsing in our unique shops – all housed in distinct historic structures. The Tavern Shop and The General Store each provide a one-of-a-kind experience in addition to plentiful shopping opportunities.
The 1784 Pub, an 18th-century style pub, serves local wines, beers and hard ciders. Light fare is available during late afternoons.
Open Friday & Saturday, 3:30 – 7:00

Dining
Lunch Daily: 11:30 – 3:00
Closed Christmas, New Years and on Tuesdays in January & February
Dinner: Private dinners only
Shopping
General Store
10:00 – 4:00 weekdays
10:00 – 5:00 weekends
Tavern Shop
11:00 – 4:00 Daily
1784 Pub
3:30 – 7:00 Friday & Saturday
Location
683 Thomas Jefferson Pkwy
Charlottesville, VA 22902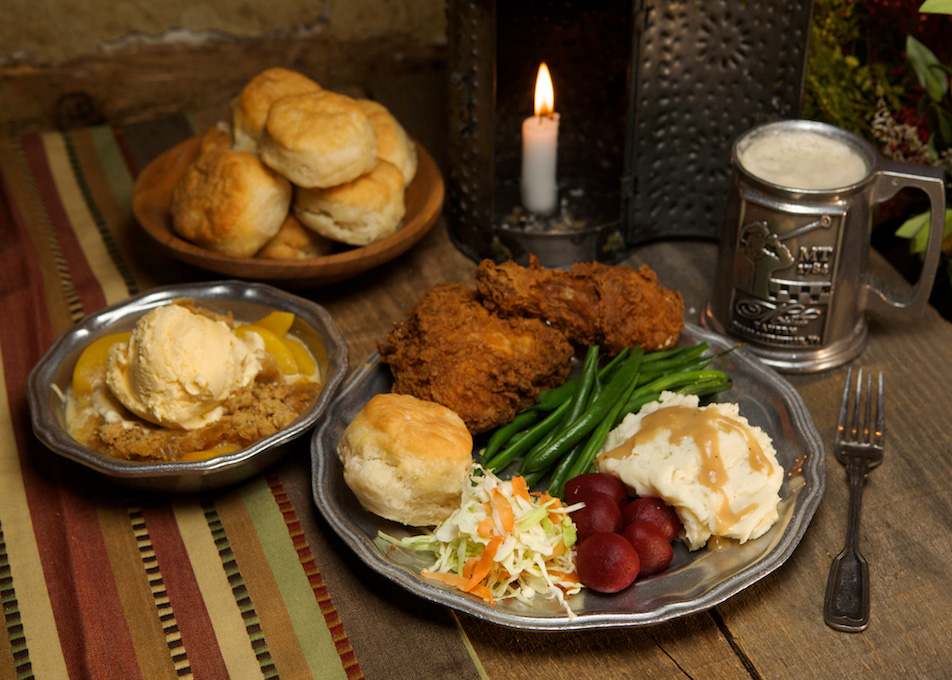 Bill of Fare
Get A Taste of the 18th-century!
Michie Tavern's dining room, the Ordinary, features hearty Midday Fare offered by servers in period attire.
Open daily 11:30 – 3:00
View Menu
Lunch Discounts
Genuine Southern Hospitality!
We offer a variety of lunch discounts throughout the year. Please visit often to discover our current offers.
See Offers
Takeout
The Best Southern Takeout in Town! Call 434-977-1234
Order between 9:00 – 4:00
Pickup: 11:00 – 11:45 or 3:15 – 5:30.
More Info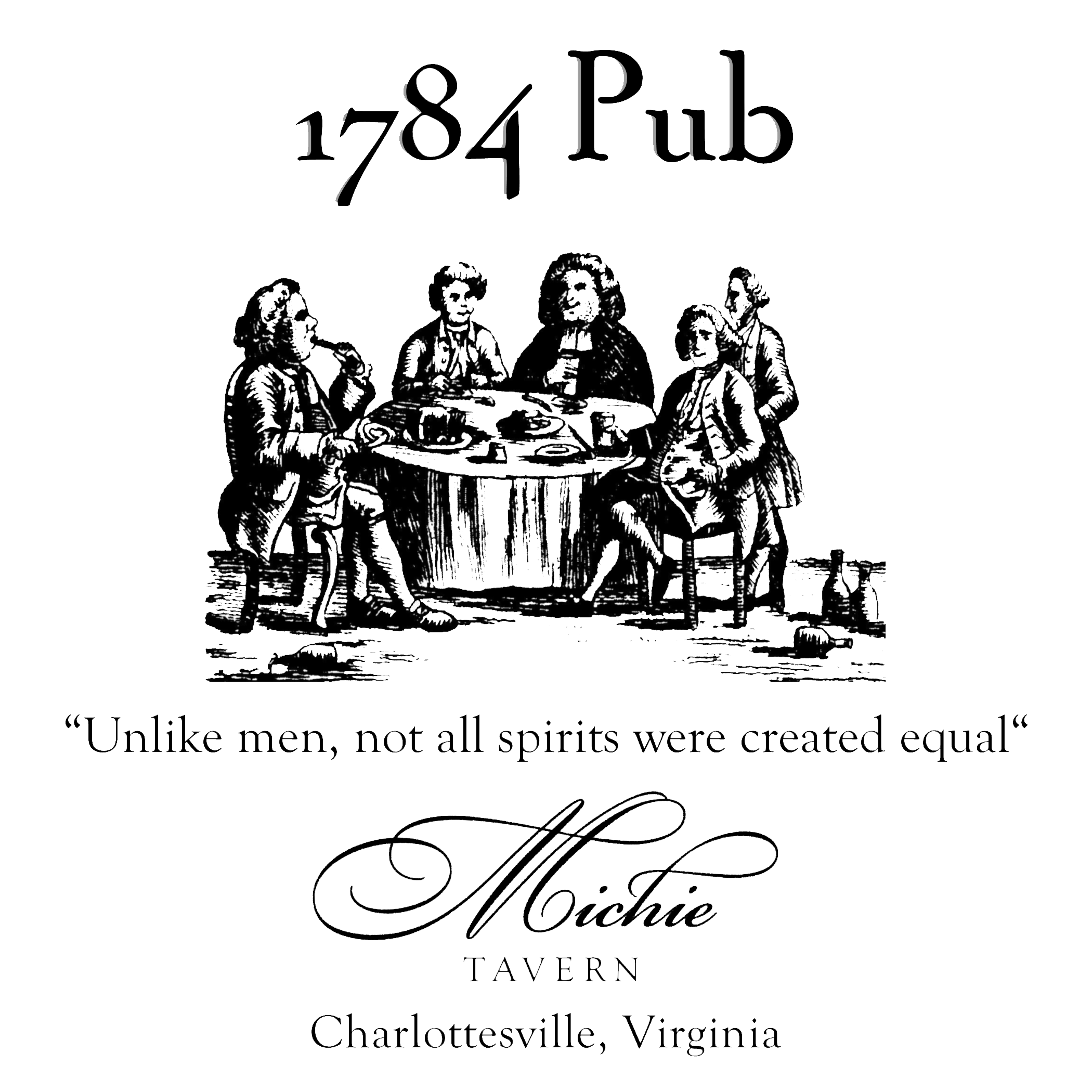 Unlike men, not all spirits
were created equal
The 1784 Pub is located in the oldest section of the Tavern. Experience the sights and sounds of what it may have been like as a traveler in the 18th century looking for a bit of refreshment and nourishment. Perhaps you strike up a conversation with a fellow visitor or partake in a colonial game.
Open Friday & Saturday, 3:30 – 7:00

More about 1784 Pub
Michie Tavern, located ½ mile below Jefferson's Monticello, accommodated travelers with food, drink and lodging more than 200 years ago.
Today, Michie Tavern consists of The Ordinary, where guests can enjoy midday fare served by servers in period attire; The 1784 Pub where guests can enjoy local libations in a historical pub setting; and four unique shops housed in distinct historic structures.
Explore Our History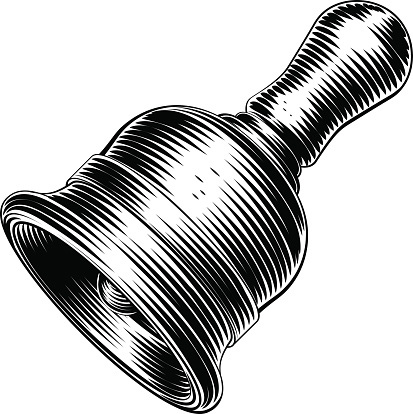 The Tavern Crier